Juno series 360 Adjustable Surface Mounted Ceiling Spot Light GU10 Ceiling Lighting
Product Detail
Product Tags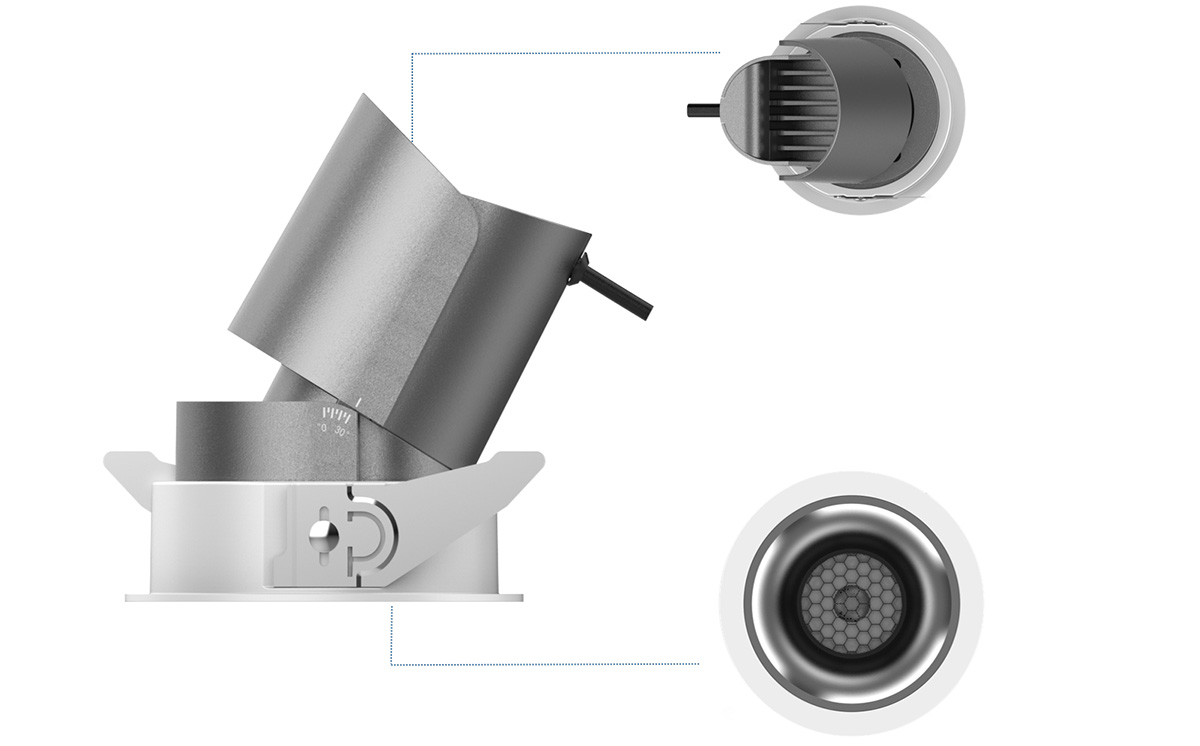 Color

Operating

CCT

Input

IP

IK

Lifespan

SDCM

CRI

Black, White, Silver

 

2700-4000K optional

AC 220-240 50Hz

 

 

 

≤3

>90Ra

Size

Dimmension(mm)

Hole (mm)

Wattage(W)

Lumen(Lm)

Beam angle(°)

2 inches

φ65*71mm

φ55mm

5W

7W

210lm±10%

300lm±10%

15°,24°,36-40°

3 inches

φ85*95.6mm

φ75mm

7W

9W

12W

310lm±10%

410lm±10%

510lm±10%

15°,24°,36-40°

4 inches

φ110*128.8mm

φ100mm

15W

18W

22W

790lm±10%

960lm±10%

1180lm±10%

15°,24°,36-40°

5 inches

φ135*143.6mm

φ125mm

20W

25W

28W

1300lm±10%

1630lm±10%

1960lm±10%

10°,15°,24°,36-40°,50°

6 inches

φ160*175.2mm

φ150mm

30W

35W

40W

50W

2160lm±10%

2520lm±10%

2880lm±10%

3600lm±10%

10°,15°,24°,36-40°,50°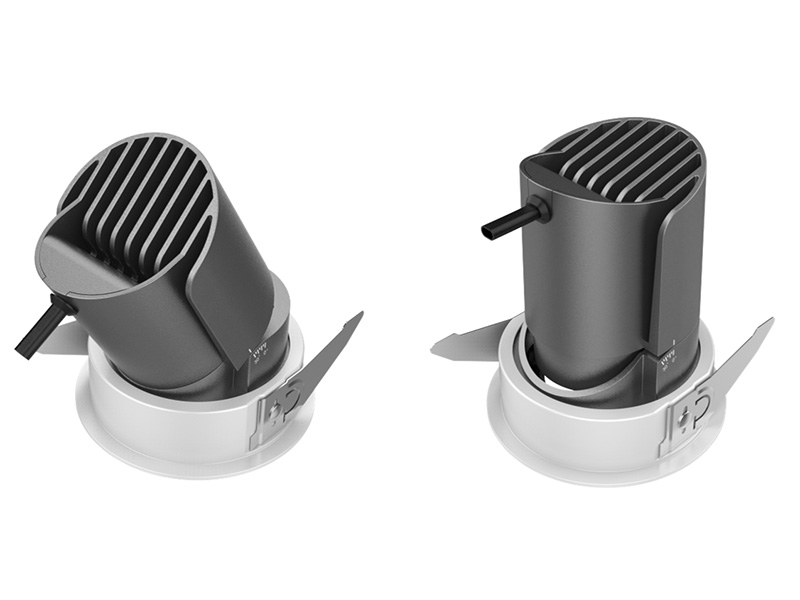 Classic aluminum, full of light and luxury
Using selected aluminum materials, long-term use does not get hot, protects the chip. Real material quality, exquisite frosting process, exquisite fashion, and more durable.
>90Ra high CRI, the closer to 100Ra, the more realistic the object is restored.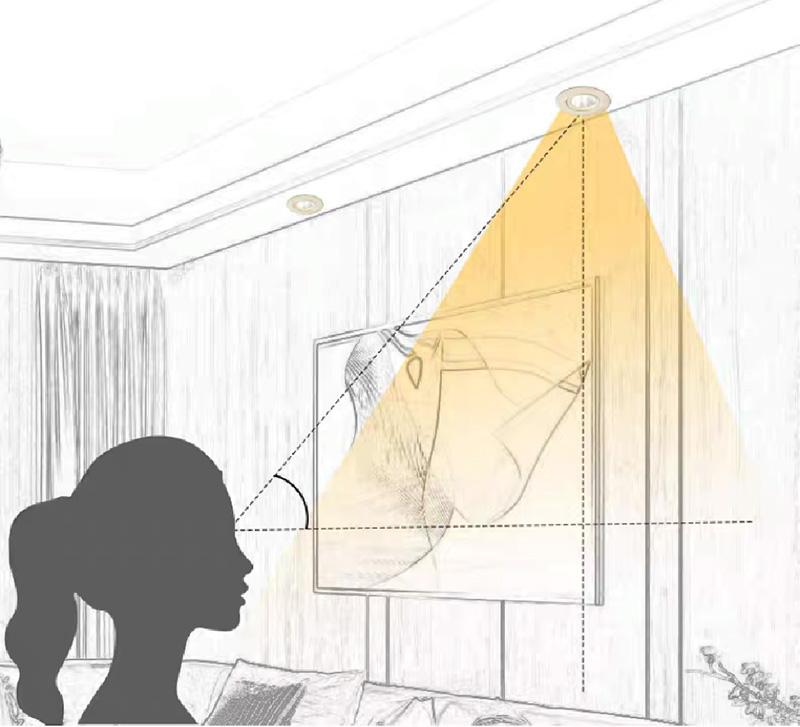 The light is soft and not dazzling, UGR<16 Reasonable optic design can get optimal glare-free control.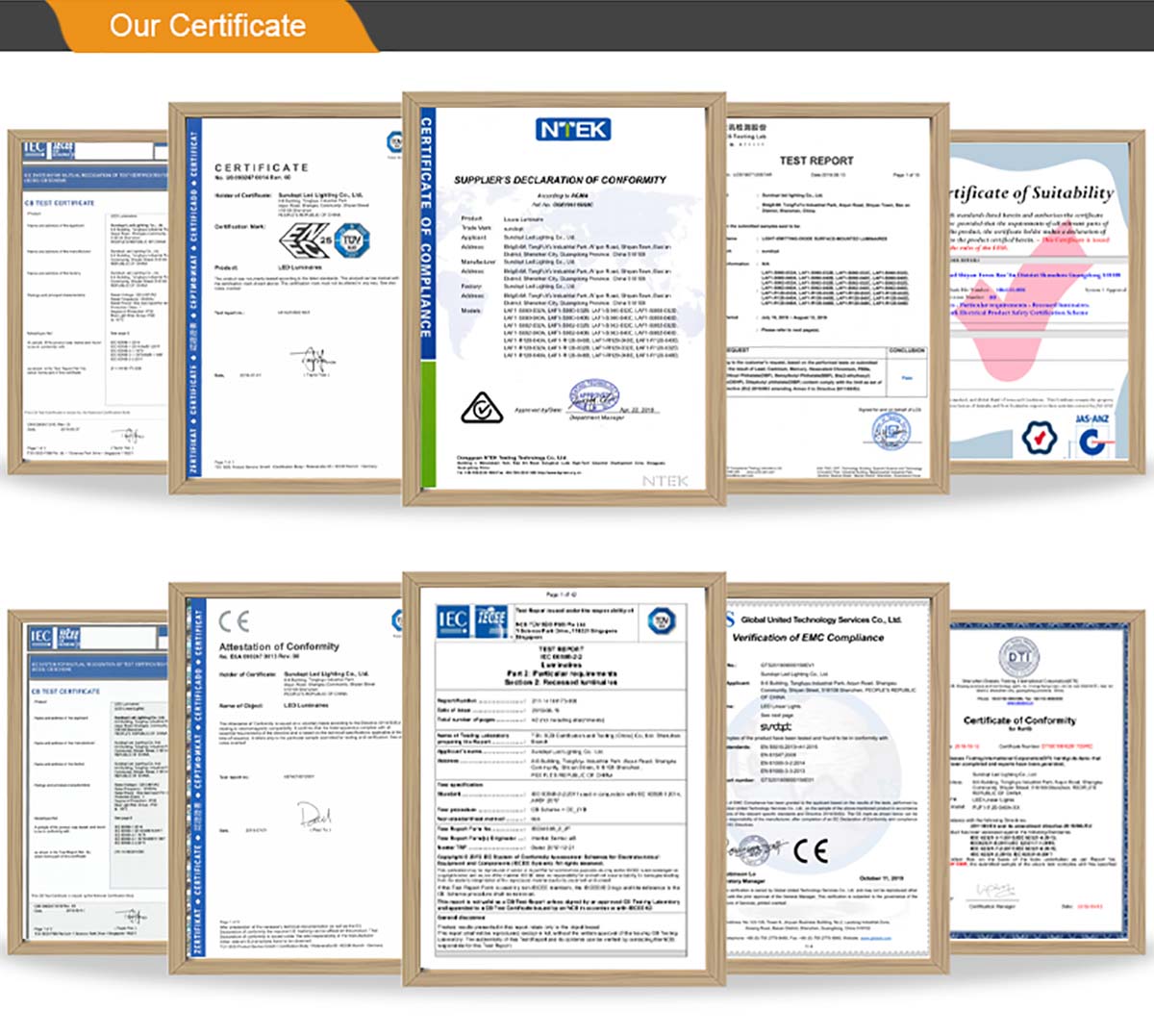 How to choose without main light?
Before understanding the layout of the main lamp, we need to understand some common sense in the design of the main lamp. There are generally the following categories in the design of the main lamp: spotlights, downlights, light strips, track lights, etc. Spotlights are typical modern genre lighting without a main light and an indeterminate scale. The light line of the spotlight is soft, which can create an indoor lighting atmosphere, and can also be used for local lighting. It can also be freely combined to change the angle, and the lighting effect is ever-changing.
Downlights are named because they are shaped like barrels. There are surface mounted downlights and concealed downlights in the classification. The bottom of the concealed downlight is hidden by a suspended ceiling, only a small spot of light is exposed. Light strips are generally hidden in the ceiling, wall or floor, and are often used to outline the outline of the space. The typical design is to see the light but not the light. A light strip is designed under the small space storage board, which can make the visual space larger, and small partners can try it. Track lights, strictly speaking, should be a kind of spotlights.
Most of them appear in commercial decorations such as shopping malls, bookstores, museums, etc. However, because of their cool appearance, they can be well integrated with most home decoration styles. More and more people are choosing track lights at home. Among such types of lights, the most commonly used one is downlights.
---
---