Viewline linear lights direct version
Product Detail
Product Tags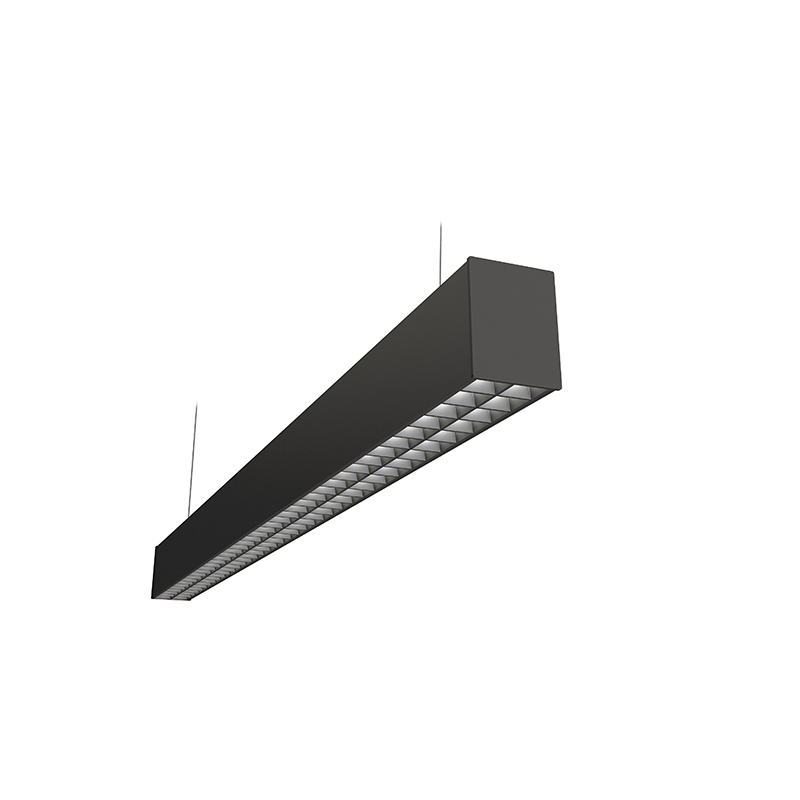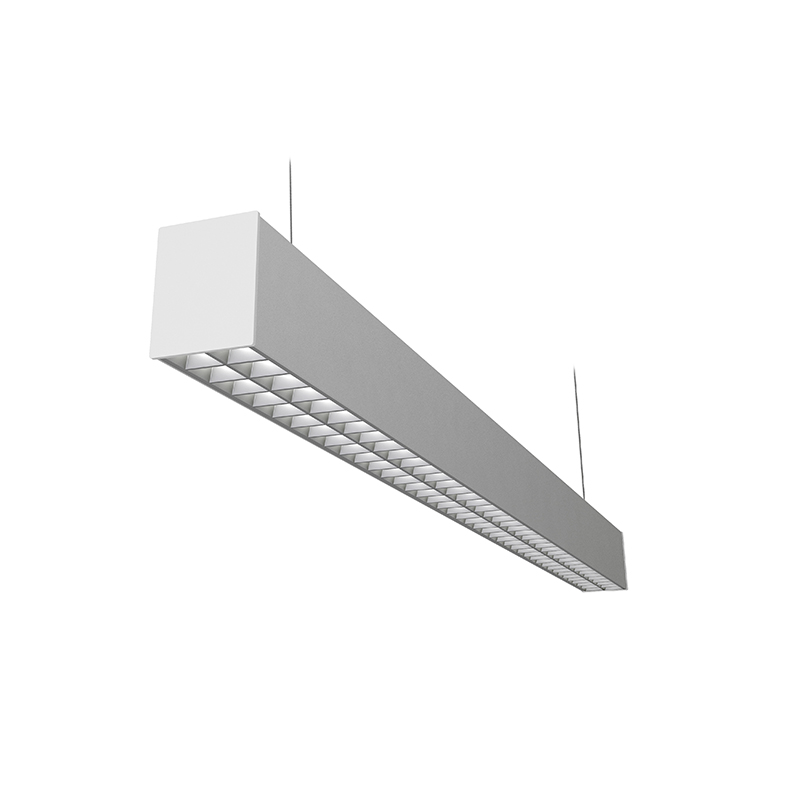 Specifications

Viewline linear lights direct version

Size

1200mm,1500mm,3000mm

Color

Matt White(Ral 9016),Matt Black(RAL 9005)

Material

Housing:Aluminium 

Lens:PMMA 

Louver:PC

End cap:Aluminium

Lumen

2400lm,3200lm@1200mm;3000lm,4000lm@1500mm;6000lm,8000lm@3000mm;

CCT

3000k,4000k,3000-6500k tunable

CRI

>80Ra, >90Ra

UGR

<16

SDCM

≤3

Efficacy

115lm/W

Wattage

23w, 29W@1200mm, 28W, 36W@1500mm, 55W, 72W@3000mm

Voltage

200-240V

THD

<15%

Lifespan

50000H(L90, Tc=55°C)

IP Protection

IP20
Specifications

Viewline linear lights indirect/direct version

Size

1200mm,1500mm,3000mm

Color

Matt White(Ral 9016),Matt Black(RAL 9005)

Material

Housing:Aluminium 

Lens:PMMA 

Louver:PC

End cap:Aluminium

Lumen

4000lm(1600lm↑+2400lm↓)@1200mm,

5000lm(2000lm↑+3000lm↓)@1500mm,

10000lm(4000lm↑+6000lm↓)@3000mm,

CCT

3000k,4000k,3000-6500k tunable

CRI

>80Ra, >90Ra

UGR

<13

SDCM

≤3

Efficacy

115lm/W

Wattage

36w@1200mm, 45w@1500mm, 90w@3000mm

Voltage

200-240V

THD

<15%

Lifespan

50000H(L90, Tc=55°C)

IP Protection

IP20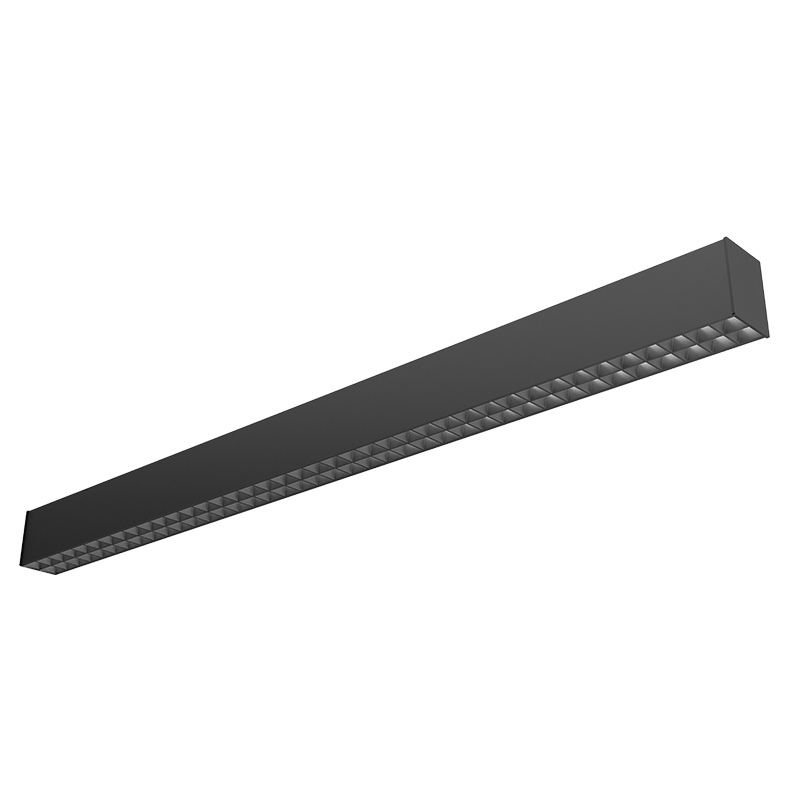 Architects need an elegant lighting with excellent performance to help them enhance the experience of their spaces in terms of design. Investors want luminaires with greater efficiency and durability. Ease of installation and replacement is a concern for installers. Employees want an environment that increases pleasure and productivity. Viewmline can meet the requirements of all series and is an ideal lighting solution for office and education fields.
Seamless connection and elegant design
The Viewline linear light differs in its special connection method, which allows for a seamless connection and no light leakage. viewline has a sleek appearance without visibel screws, resulting in an elegant look that is compatible with the architectural aesthetic.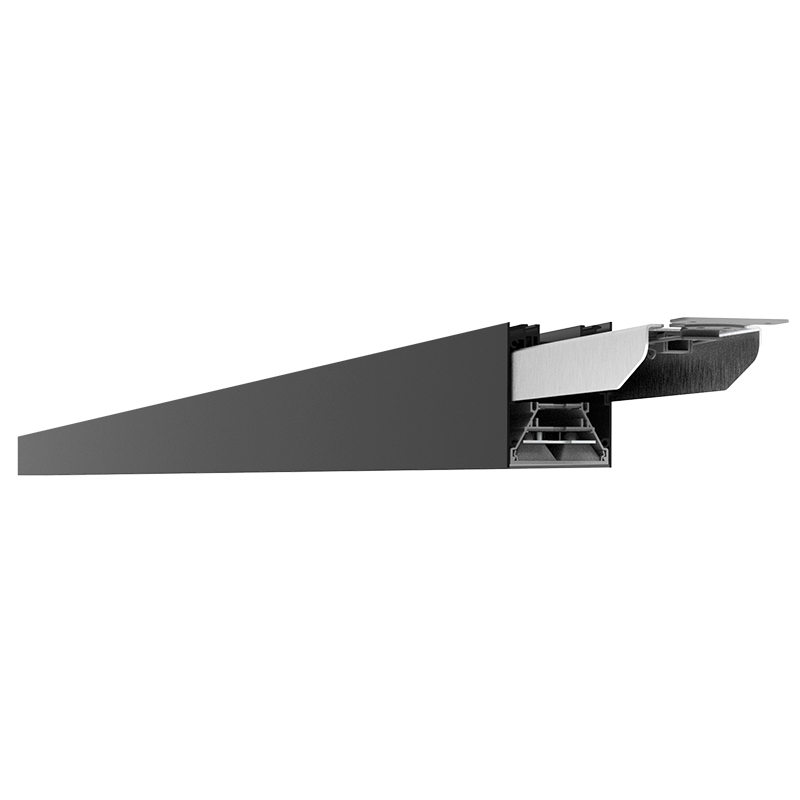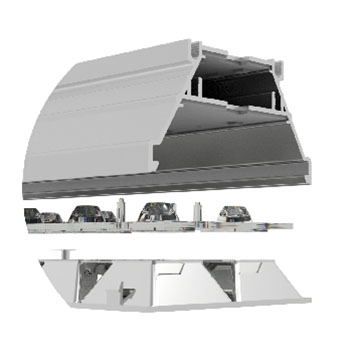 Optimum glare control Uniform light
Thanks to its highly specular Darklight optic, Viewline provides superior lighting quality without reflected glare and ensure light source invisible to create comfortable sense. With special lens, Viewline offers optimum glare control, compatible with EN12464: L65<1500cd/m² and UGR<13 for workstations. The indirect lights enhance the uniformity and visual comfort due to the reflection of ceiling.
Five year warranty and a strong R&D team
Delivering high quality products backed by a five-year warranty. The R&D team of over 30 dedicated and experienced engineers strongly supports Sundopt's unique and special OEM/ODM strategy.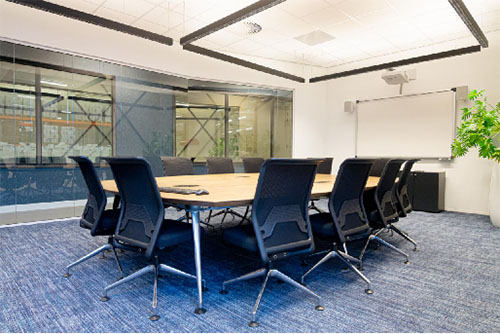 Modular and elegant design
The split modular design of the linear light facilitates installation and transport. Flexible stocking solutions are available for the SKD.
Uniform indirect/direct light
Viewline Linear has two types, direct type and indirect-indirect type. Direct lights provide services for the workstations, while indirect lights can enhance the uniformity of the entire task area, thereby creating a balanced luminous environment through the reflection of the ceiling.

Compatible with a wide range of control solutions
With its human-centred and intelligent control concept, it is compatible with a wide range of wired and wireless control methods. The HCL (Human-Centred Light) with DALI2 DT8 driver is available in rotatable white. Other wireless control solutions are also available, e.g. Zigbee, bluetooth 5.0 + Casambi App.
Versatile configuration for various workspace
The standalone type suits for individual workstation in the same length as the luminaire. Alternatively, the continuous-row type is ideal to be mounted in open plan office for teamwork with flexible arrangement of workstation.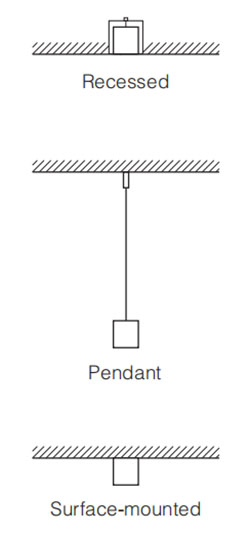 Suitable for all types of installation
• More than 115lm/W.
• Optimal glare control, UGR<13.
• Seamless connection and no light leakage.
• Individual type and continuous row optional.
• No flickering, visual comfort.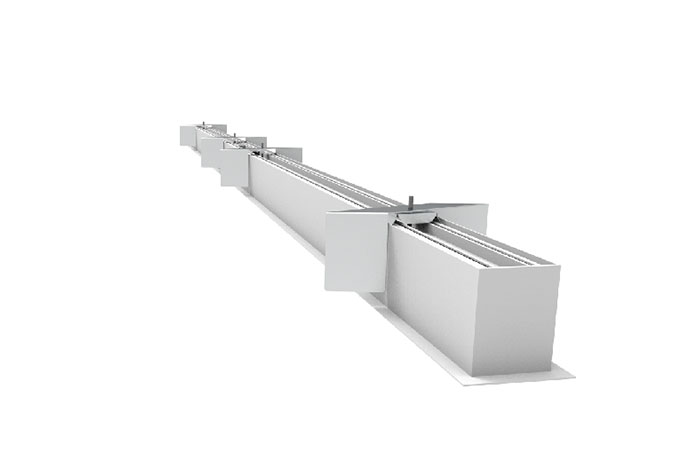 General safety information
• To reduce the risk of personal injury or property damage from fire, electric shock, flling parts, cuts/abrasions and other hazards. Please read all warmings and instructions included with and on the fixture box and all fixture labels.
• Before insalling, servicing, or performing routine maintenance upon this equipment, fllow these general precautions.
• Commercial installation, service and maintenance of luminaires should be performed by a qualified licensed electrician.
• For Residential installation: If you are unsure about the installation or maintenance of the luminaires, consult a qualified licensed electrician and check your local electrical code.
Do not install damaged products!
CAUTION: RISK OF INJURY
• Wear gloves and safety glasses at all times when removing luminaire from carton, instaling, servicing or performing maintenance.
• Avoid direct eye exposure to the light source while it is on.
• Account for small parts and destroy packing material, as these may be hazardous to children.
CAUTION: RISK OF FIRE
• Keep combustible and other materials that can burn away from luminaire and lamp/lens.
• MIN 90°C supply conductors.
Operating characteristic:
Voltage input: 200/240V 50/60 Hz
Operating temp: -40°F to 104°F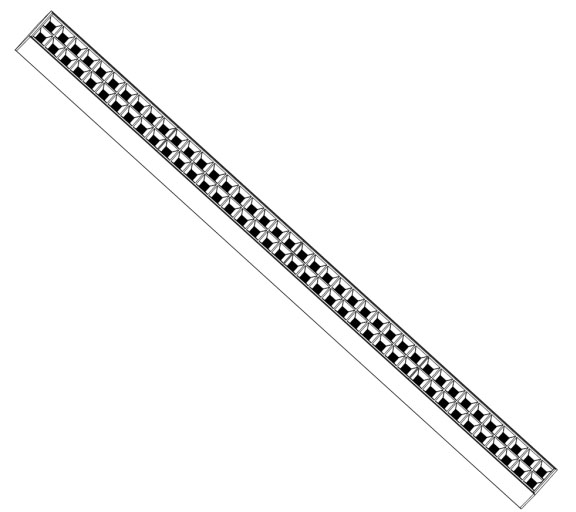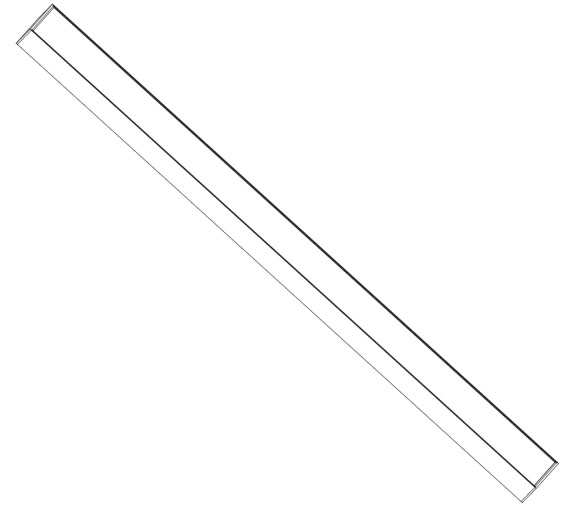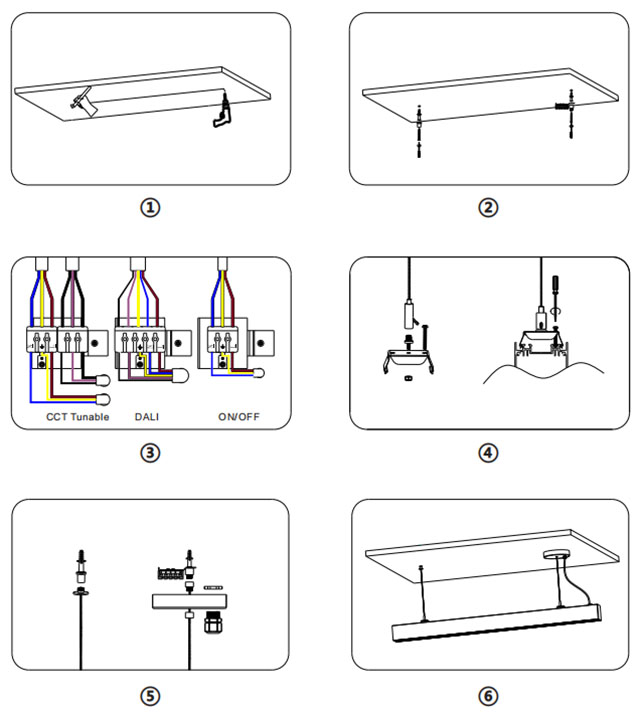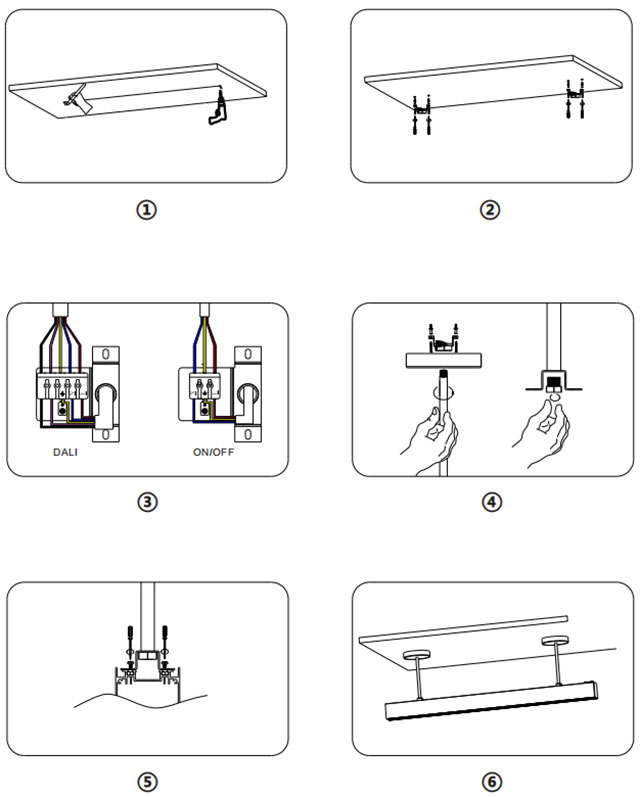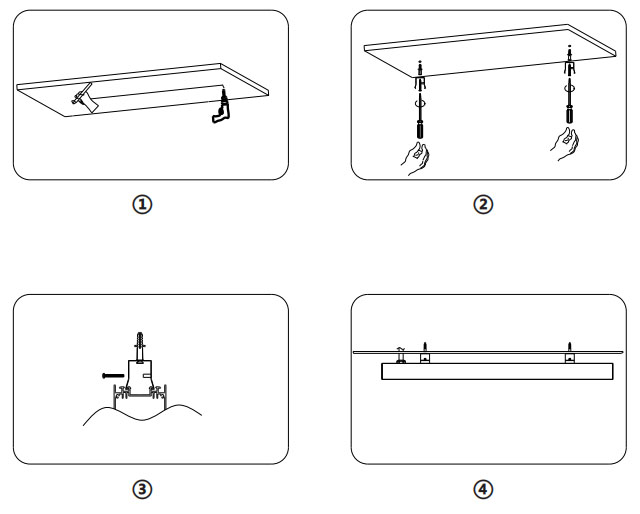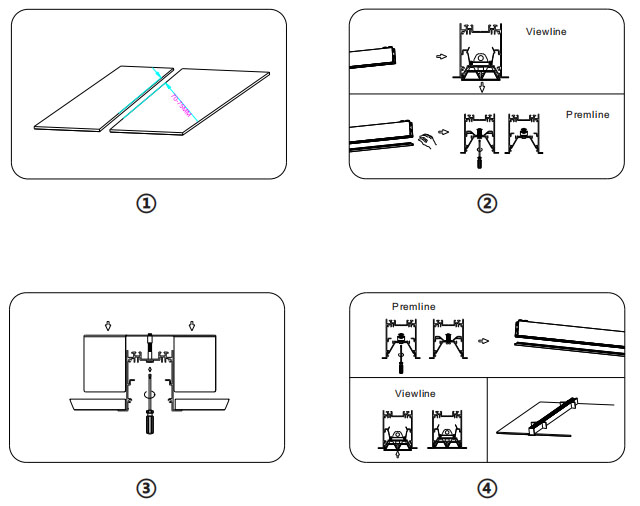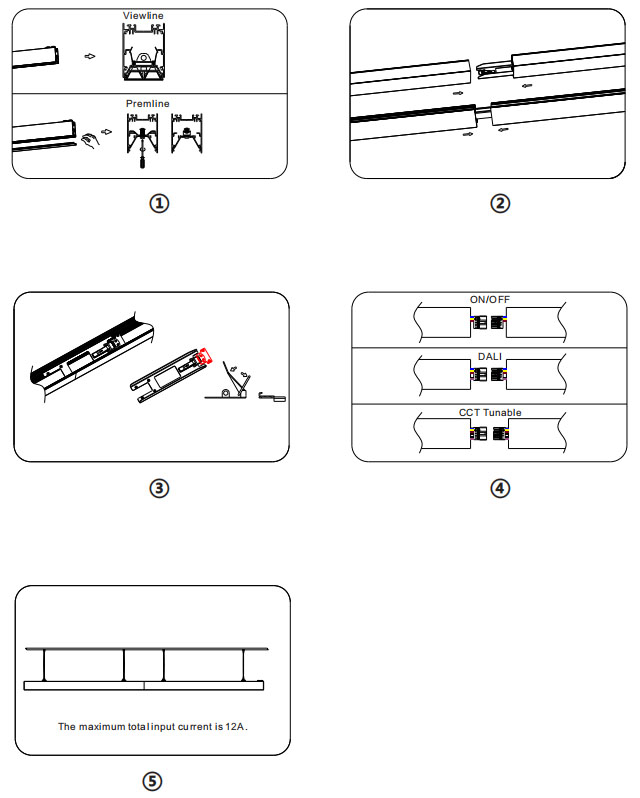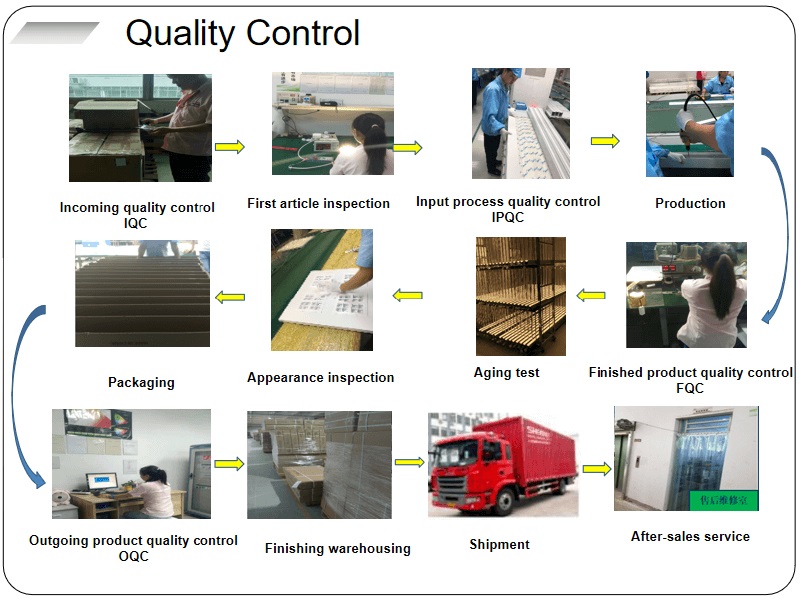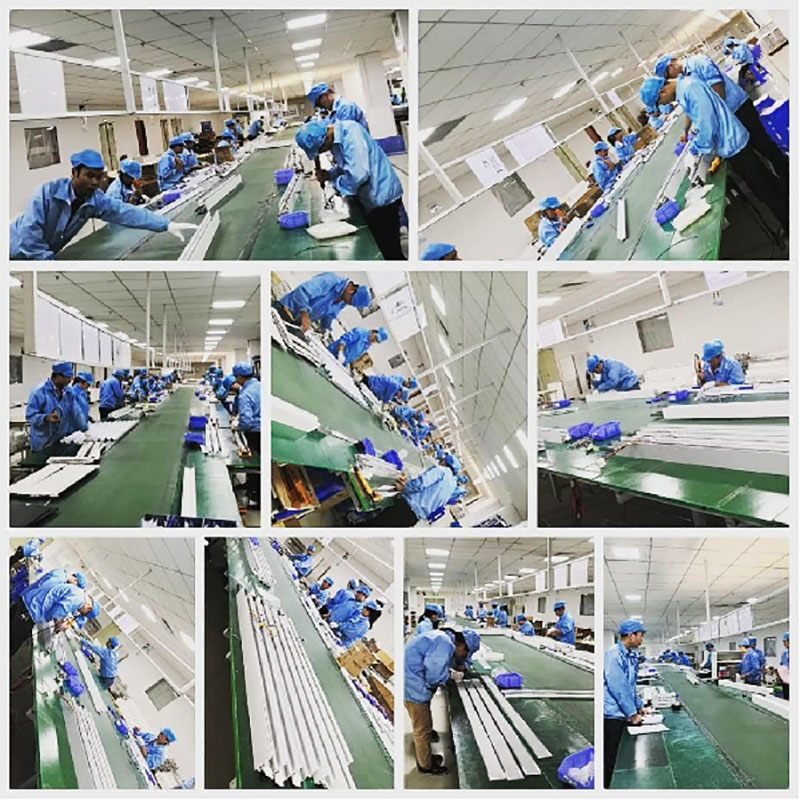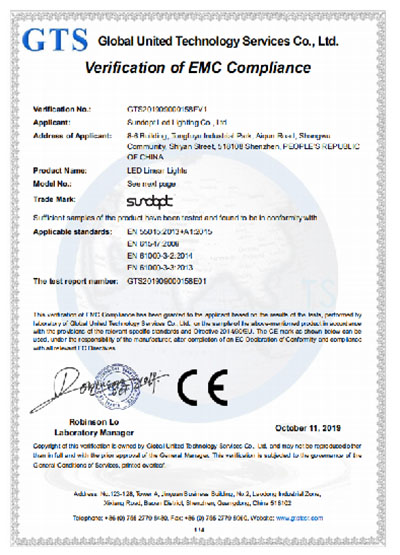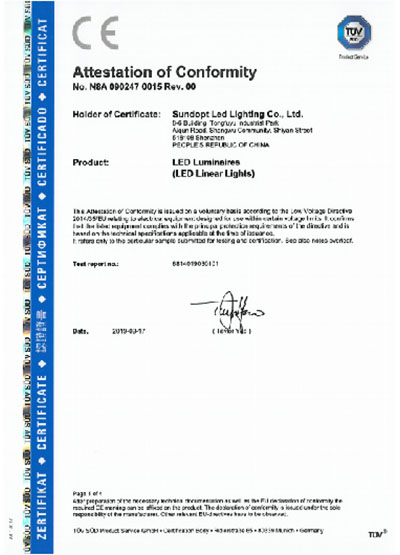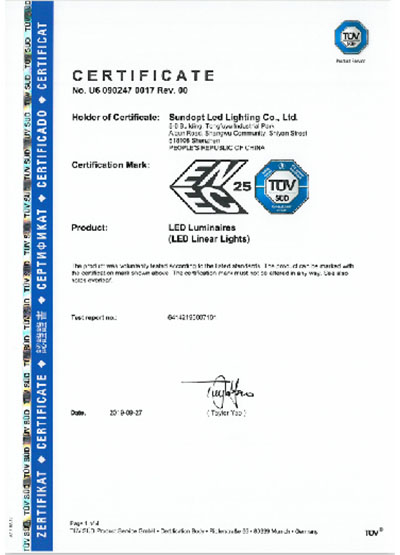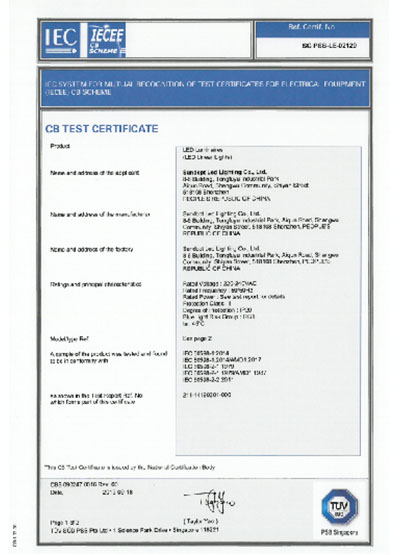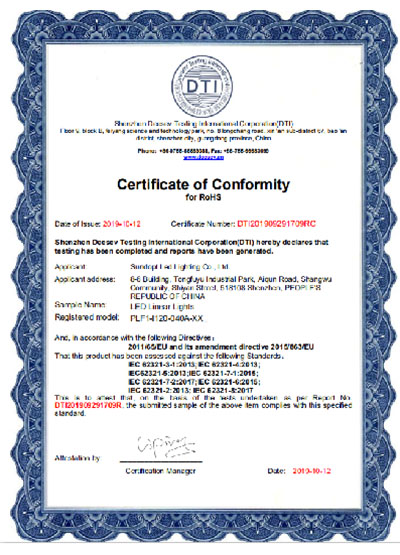 ---
---