Juno non-adjustable recessed downlight angle modern CCT non-dimmable COB recessed ceiling 20W LED downlight
Product Detail
Product Tags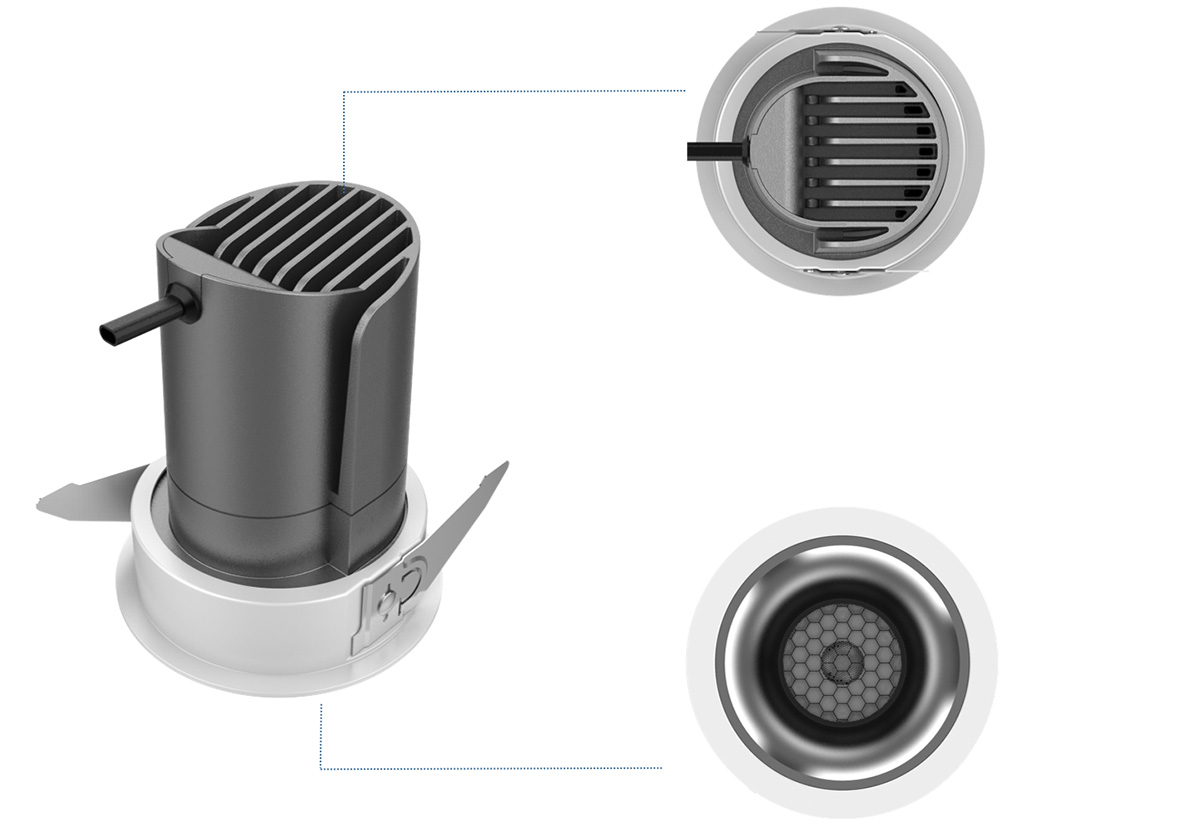 Color

Operating

CCT

Input

IP

IK

Lifespan

SDCM

CRI

Black,White,Silver

 

2700-4000K optional

AC 220-240 50Hz

 

 

 

≤3

>90Ra

Size

Dimmension(mm)

Hole (mm)

Wattage(W)

Lumen(Lm)

Beam angle(°)

2 inches

φ65*71mm

φ55mm

5W

7W

210lm±10%

300lm±10%

15°,24°,36-40°

3 inches

φ85*95.6mm

φ75mm

7W

9W

12W

310lm±10%

410lm±10%

510lm±10%

15°,24°,36-40°

4 inches

φ110*128.8mm

φ100mm

15W

18W

22W

790lm±10%

960lm±10%

1180lm±10%

15°,24°,36-40°

5 inches

φ135*143.6mm

φ125mm

20W

25W

28W

1300lm±10%

1630lm±10%

1960lm±10%

10°,15°,24°,36-40°,50°

6 inches

φ160*175.2mm

φ150mm

30W

35W

40W

50W

2160lm±10%

2520lm±10%

2880lm±10%

3600lm±10%

10°,15°,24°,36-40°,50°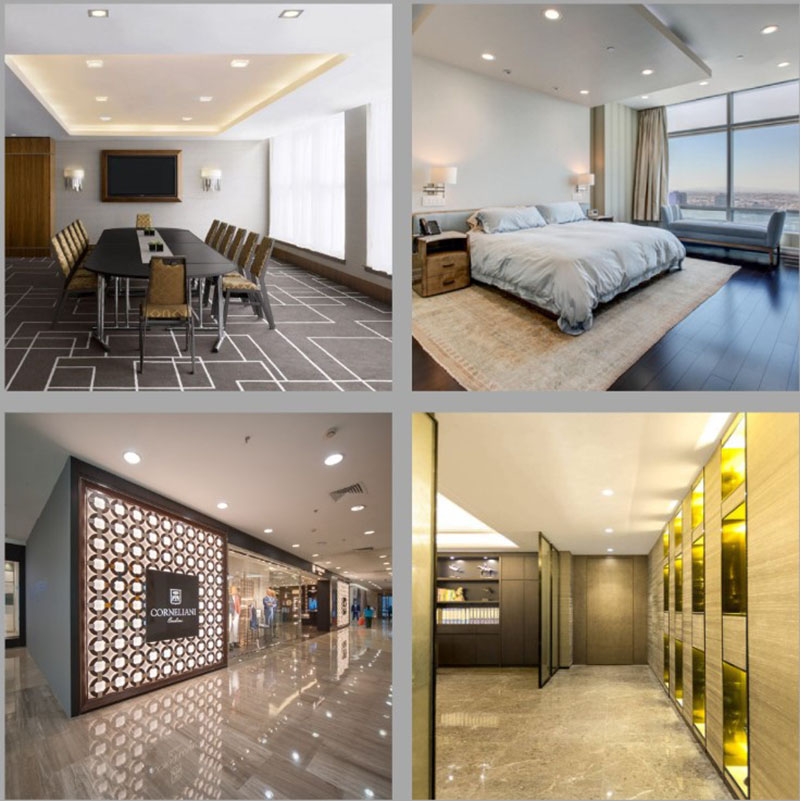 The LED downlights are exquisite and compact, enhance the overall sense of integration with the space, and have a wide range of flexible applications. Suitable for homes, hotels, supermarkets and other spaces.
The lighting is warm and soft, bright and comfortable, creating an exquisite atmosphere of space art.
Simple and elegant appearance, die-cast aluminum shell, with exquisite oil injection technology, aluminum spinning reflector, easy to replace, the reflector is designed in five different colors: titanium, chrome, gold, matte black, matte white, and matte silver. Replacement to facilitate the lighting design needs of different environmental places.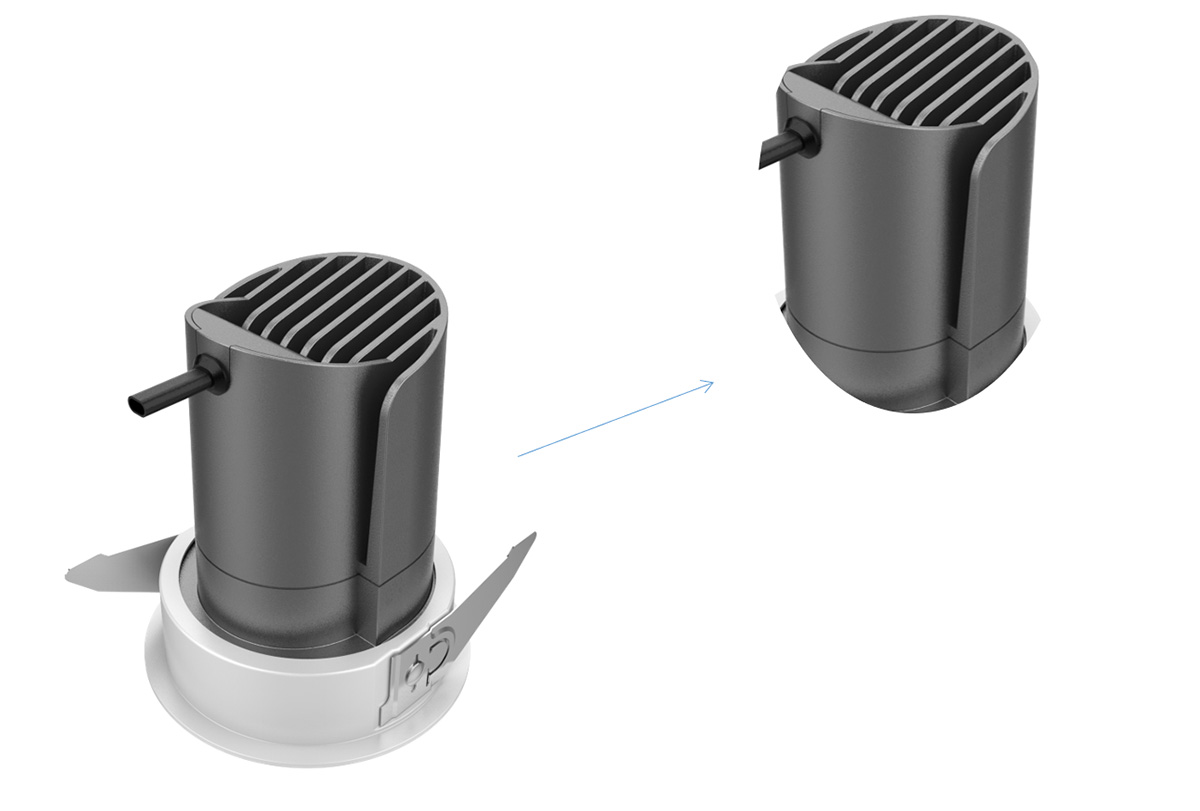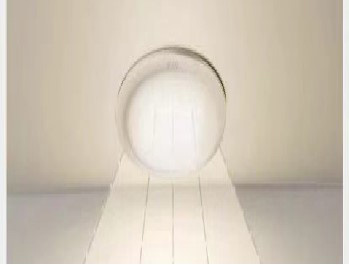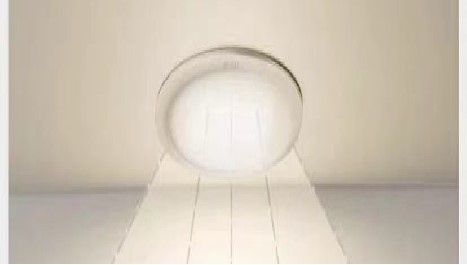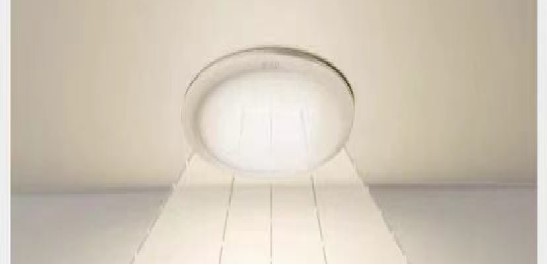 The product uses COB light source with optical convex lens, plus the secondary optics of the optical reflector, to achieve product beam angles of 15°, 24°, 30°, 60°, etc. UGR is less than or equal to 16.
The product has a uniform light spot, and the main light spot and the auxiliary light spot are uniformly gradual.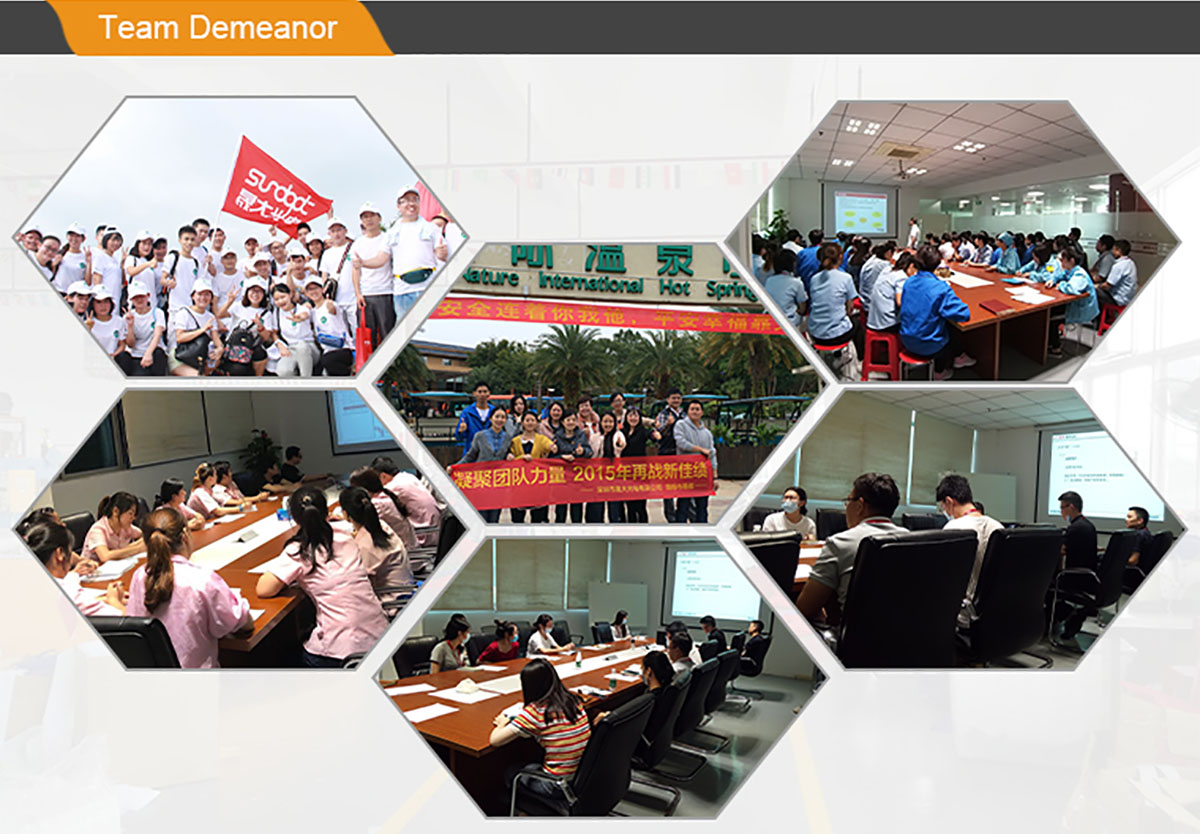 Downlight material:
1. Generally, the maximum downlight for household use is no more than 2.5 inches, just put 5W energy-saving lamps.
2. LED downlights are only available in modern times. They can be used as a substitute for ordinary downlights. The light is better than ordinary ones. The disadvantage is that if one or two light spots are broken, they cannot be replaced.
3. There are also many kinds of downlight cover materials, such as iron surface, pure aluminum, die-casting and other materials. Generally speaking, downlights with iron surface The price is cheap, and materials such as pure aluminum and die-casting are more expensive, but more durable. Iron-faced downlights are most commonly used in engineering, but it is recommended that downlights used in home improvement be covered with a surface that is not easy to rust. The lamp holder of the downlight is an important part, and the main material of the lamp holder is ceramic. The reed inside is the most important. There are two types of copper and aluminum. Good brands use aluminum and install springs under the contact points to enhance contact. The other is the power cord of the lamp holder. Good brands use three-wire connection lamp holders (three-wire namely live wire, neutral wire, and ground wire), and some will bring terminal blocks. This is also a very basic way to distinguish good brands from ordinary brands.
Reflective cups are generally sand cups and light cups. The material is aluminum, which will not change color and has better reflectivity. Some small manufacturers will use plastic spray to do it. This new process looks good, but it will become dark or even black after a while. The identification method is to look at the neatness of the cutting. The cutting of aluminum is very neat, while the spray is the opposite.
Characteristic:
1. Compact and high luminous flux. Equipped with energy-saving lamps, the power consumption is 1/5 of that of incandescent lamps, but the lifespan is incandescent It is 6 times the size of the lamp and the compact design of 175 is maintained, which suppresses the presence of the lamp and creates a bright space.
2. There are two kinds of reflectors, mirror and frosted. The mirror reflector that brings a sense of sparkle, and the frosted reflector of the ceiling with moderate brightness.
3. The sliding fixed card is adopted, which is convenient for construction. It can be installed on ceilings of different thicknesses from 3mm to 25mm, and the lamps can be easily removed for maintenance.
4. There are many color temperatures of energy-saving lamps.
There are three commonly used types: 6400K (white light), 4000K (neutral light), and 2700K (yellow light). These three color temperatures can create different atmospheres. The most suitable color tube can be selected according to different purposes.
---
Previous:
Teco series LED downlight OEM adjustable LED downlight 10w rimless downlight Led suitable for hotels and clubs
Next:
Lino Series Rectangle Crystal Chandelier Lighting Dinning Living Room LED Decoration Light Fixture Luxury Glass Chandelier Luminaire
---