Viewline slim linear lights direct version
Product Detail
Product Tags

Specifications

Viewline slim linear lights direct version

Size

1200mm,1500mm,3000mm

Color

Matt Black(RAL 9005)

Material

Housing:Aluminium 

Lens:PMMA 

Louver:PC

End cap:Aluminium

Lumen

2400lm,3200lm@1200mm;3000lm,4000lm@1500mm;6000lm,8000lm@3000mm;

CCT

3000k,4000k

CRI

>80Ra, >90Ra

UGR

<16

SDCM

≤3

Efficacy

115lm/W

Wattage

23w, 29W@1200mm, 28W, 36W@1500mm, 55W, 72W@3000mm

Voltage

200-240V

THD

<15%

Lifespan

50000H(L90, Tc=55°C)

IP Protection

IP20
Specifications

Viewline slim linear lights indirect/direct version

Size

1200mm,1500mm,3000mm

Color

Matt Black(RAL 9005)

Material

Housing:Aluminium 

Lens:PMMA 

Louver:PC

End cap:Aluminium

Lumen

4000lm(1600lm↑+2400lm↓)@1200mm,

5000lm(2000lm↑+3000lm↓)@1500mm,

10000lm(4000lm↑+6000lm↓)@3000mm,

CCT

3000k,4000k,

CRI

>80Ra, >90Ra

UGR

<13

SDCM

≤3

Efficacy

115lm/W

Wattage

36w@1200mm, 45w@1500mm, 90w@3000mm

Voltage

200-240V

THD

<15%

Lifespan

50000H(L90, Tc=55°C)

IP Protection

IP20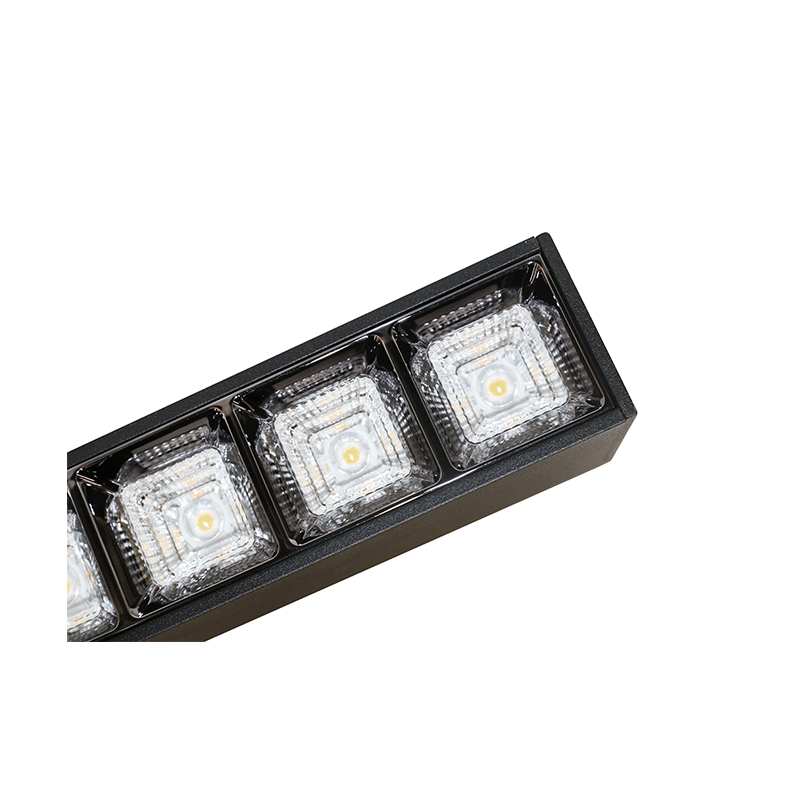 Modernization of Viewline slim luminaire
As the next generation of slim linear luminaire, Viewline slim is the perfect combination of optic design and architectural aesthetics. Thanks to its distinct module with beatiful lens, the luminaire will impress you with its elegant appearance.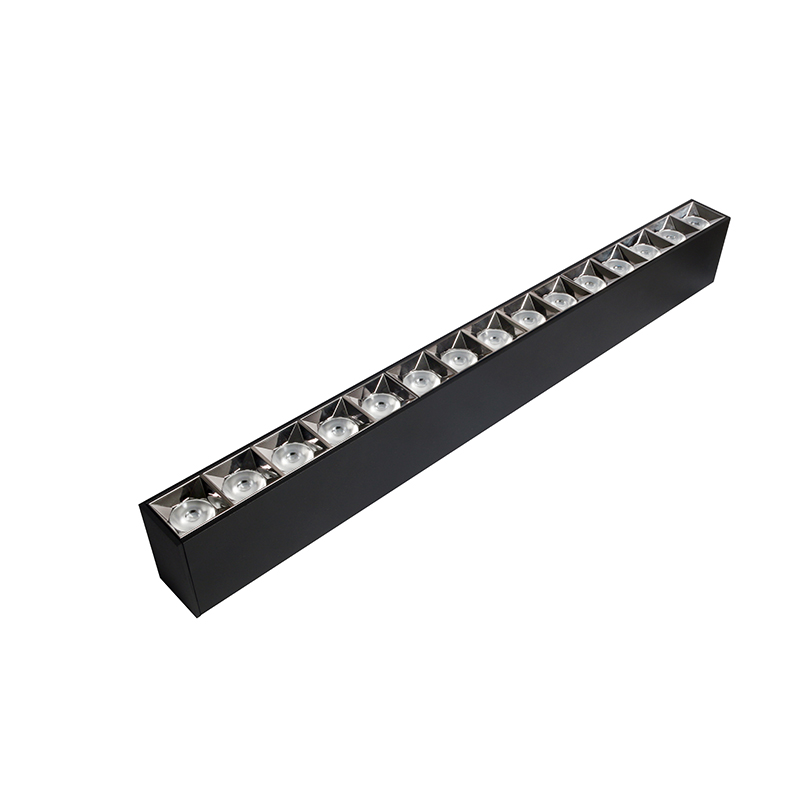 Optimum glare control Uniform light
With special lens, Viewline slim offers optimum glare control, compatible with EN12464: L65<1500cd/m² and UGR<13 for workstations. The indirect lights enhance the uniformity and visual comfort due to the reflection of ceiling.
Five year warranty and a strong R&D team
Delivering high quality products backed by a five-year warranty. The R&D team of over 30 dedicated and experienced engineers strongly supports Sundopt's unique and special OEM/ODM strategy.
Uniform indirect/direct light
Viewline slim Linear has two types, direct type and indirect-indirect type. Direct lights provide services for the workstations, while indirect lights can enhance the uniformity of the entire task area, thereby creating a balanced luminous environment.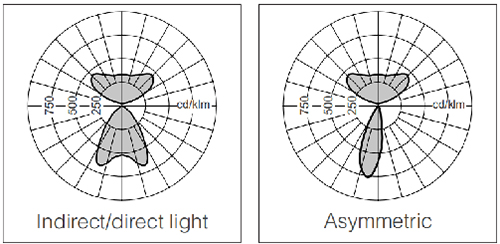 Compatible with a wide range of control solutions
With its human-centred and intelligent control concept, it is compatible with a wide range of wired and wireless control methods.
The HCL (Human-Centred Light) with DALI2 DT8 driver is available in rotatable white. Other wireless control solutions are also available, e.g. Zigbee, bluetooth 5.0 + Casambi App.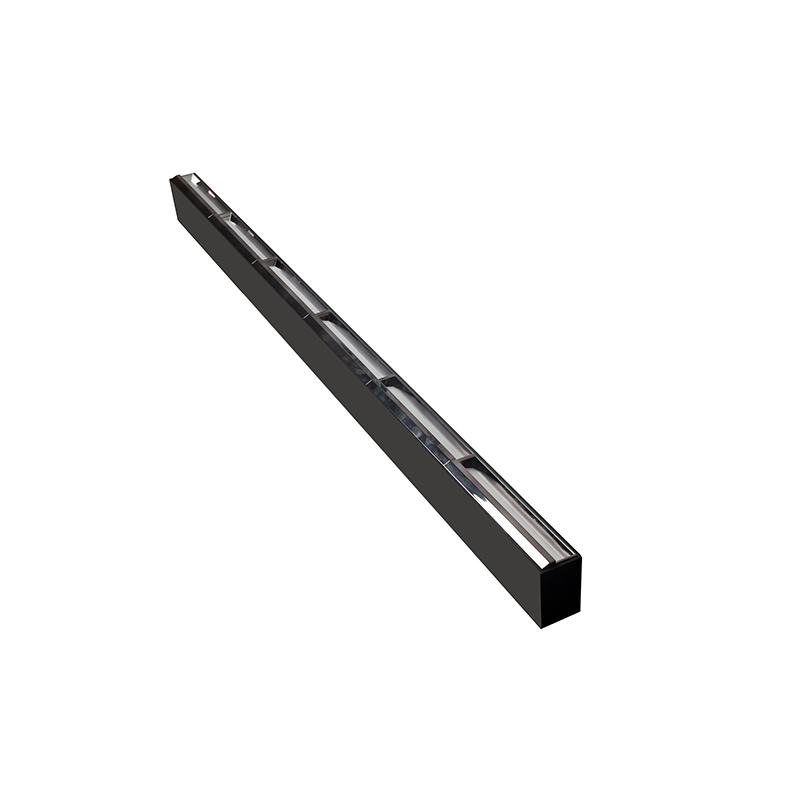 • More than 115lm/W.
• Optimal glare control, UGR<13.
• Seamless connection and no light leakage.
• No flickering, visual comfort.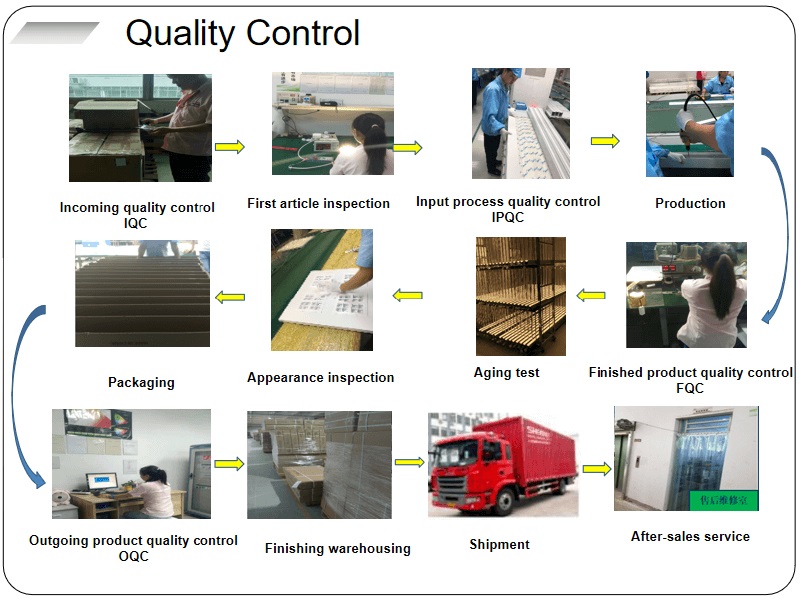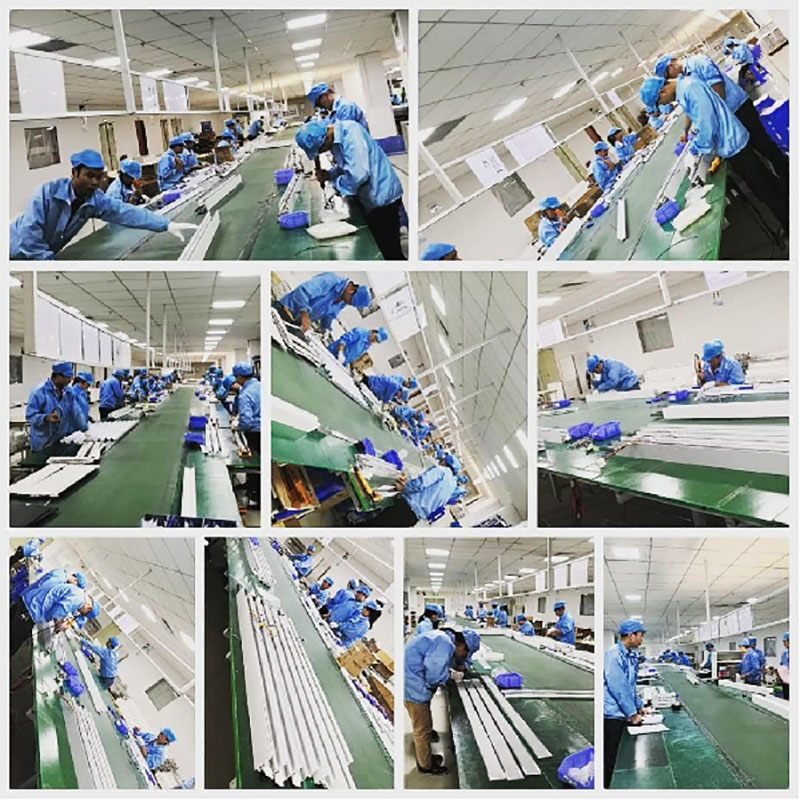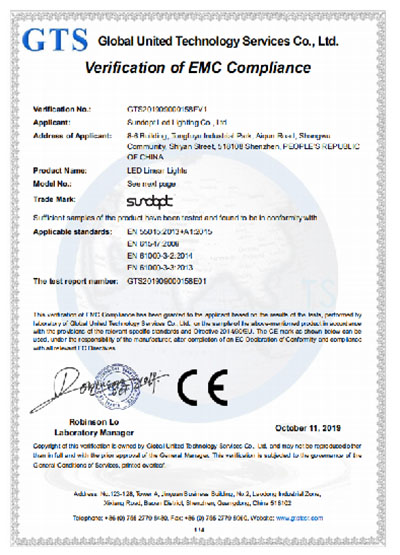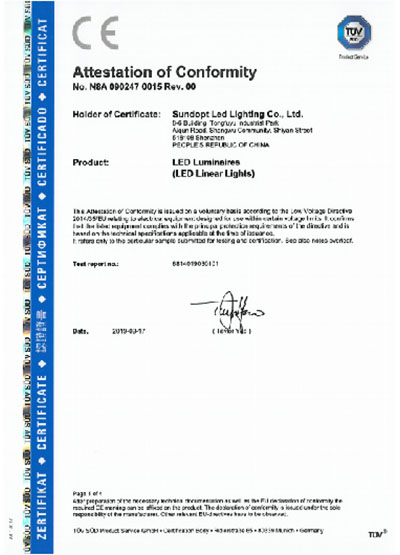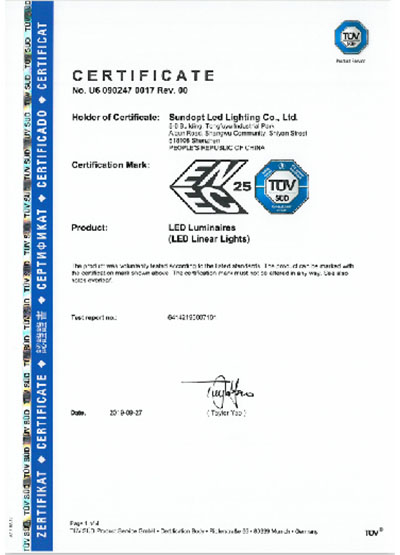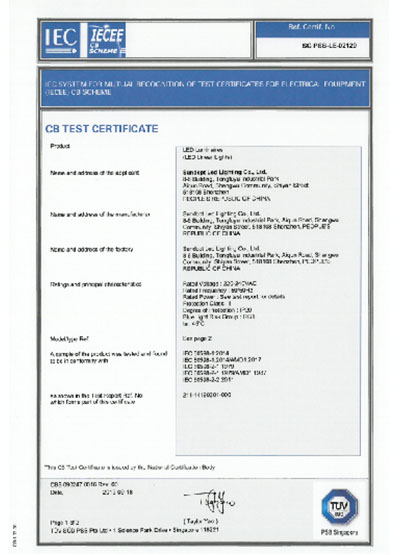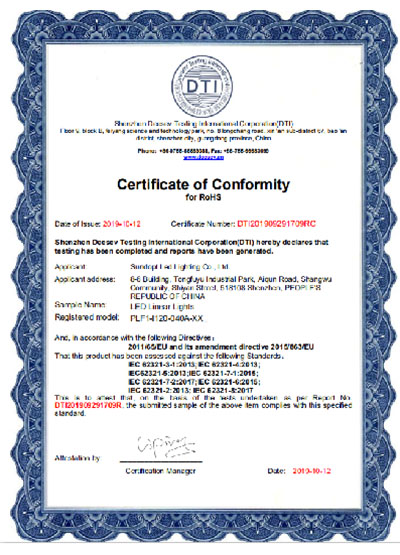 ---
---